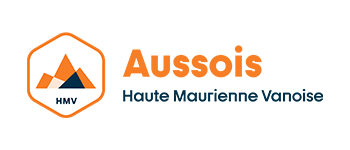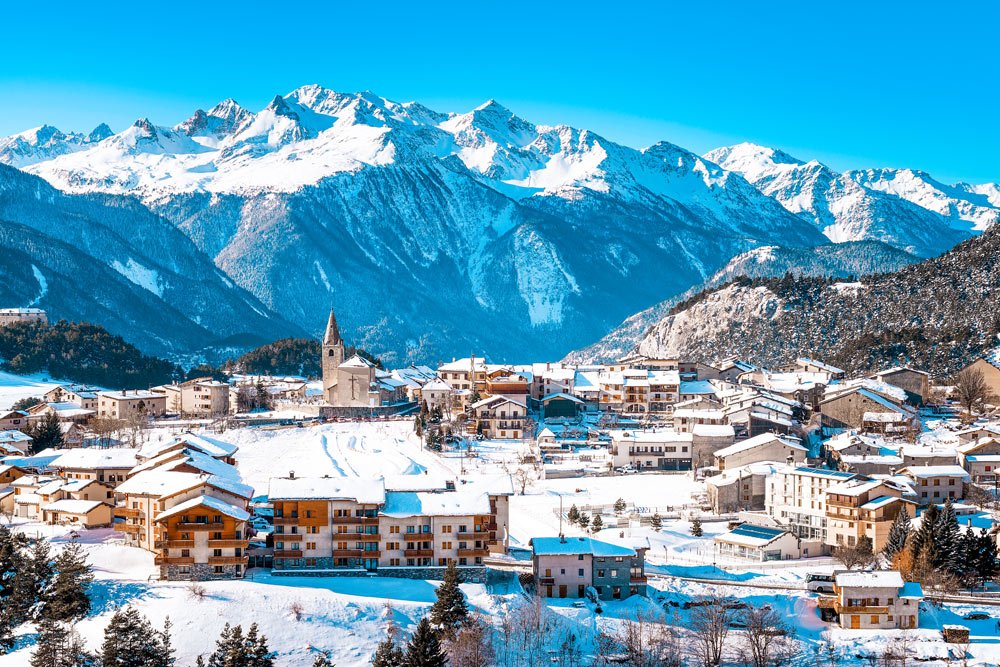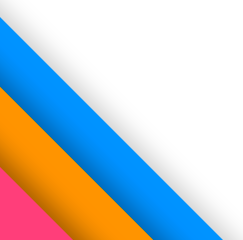 Alpissime is a French platform created in Savoie in 2006. It is also one of the first concierge services in the mountains.

All ads on Alpissime have been manually checked by our team.

French platform created in Savoie in 2006

100% of ads checked manually

Need assistance with your reservation? Ask us your question by livechat!
Live customer service by livechat and email
Discover the resort Aussois
Accessibility :
By road : 10km from the motorway A43(exit Modane), easy and large road. By train : 4 hours from Paris by TGV - Railway station of Modane at 7 km . Bus station and taxi. By plane : less than 2 hours from Geneva, Lyon, Torino, Grenoble or Chambéry.
How it works ?

Find the perfect vacation rental
Among hundreds of listings verified by our team.

Add activities at a reduced price
Rental, lessons, ski passes and much more.

Set up to 4x free of charge
And simply enjoy your ski holiday !
Your stay 100% refunded in the event of COVID-19
Locations à Aussois by residence
Your next vacation Aussois
Our partners