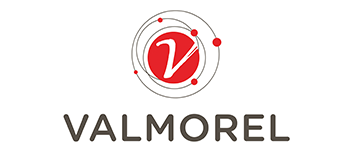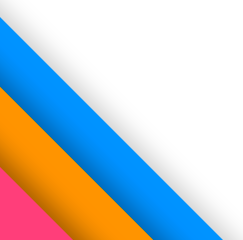 Alpissime is a French platform created in Savoie in 2006. It is also one of the first concierge services in the mountains.

All ads on Alpissime have been manually checked by our team.

French platform created in Savoie in 2006

100% of ads checked manually

Need assistance with your reservation? Ask us your question by livechat!
Live customer service by livechat and email
Discover the resort Valmorel
OPENING : FROM 12/12/20 TO 13/12/20
Accessibility :
Valmorel is one of the easiest resorts to get to, only 15 km from the RN 90 main valley road !By road : Go to Albertville via the A 43 highway from Chambéry or the N 212 from Annecy, then follow the expressway RN 90 (2 X 2 lanes) RN 90. Depending of the traffic, either take exit 37 or 38 if there are traffic jams around Moûtiers and then follow La Léchère&quit. By plane : Airports : Chambéry/Aix les Bains (90km) - Lyon-Saint Exupéry (180 km) - Genève Cointrain (125 km)By train : Quick access via the TGV-Eurostar & Thal by coming into the Moûtiers train station, from there buses and taxis are available.-Direct trains from Paris by night (couchette, sleeper cars) and TGVs (Paris-Moûtiers :4hrs 30 min).-Direct trains on weekends. Bus connections : www.altibus.com. Taxis on www.valmorel.com
How it works ?

Find the perfect vacation rental
Among hundreds of listings verified by our team.

Add activities at a reduced price
Rental, lessons, ski passes and much more.

Set up to 4x free of charge
And simply enjoy your ski holiday !
Your stay 100% refunded in the event of COVID-19
Locations à Doucy by residence
Your next vacation Valmorel
Our partners