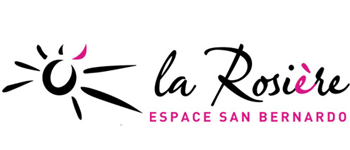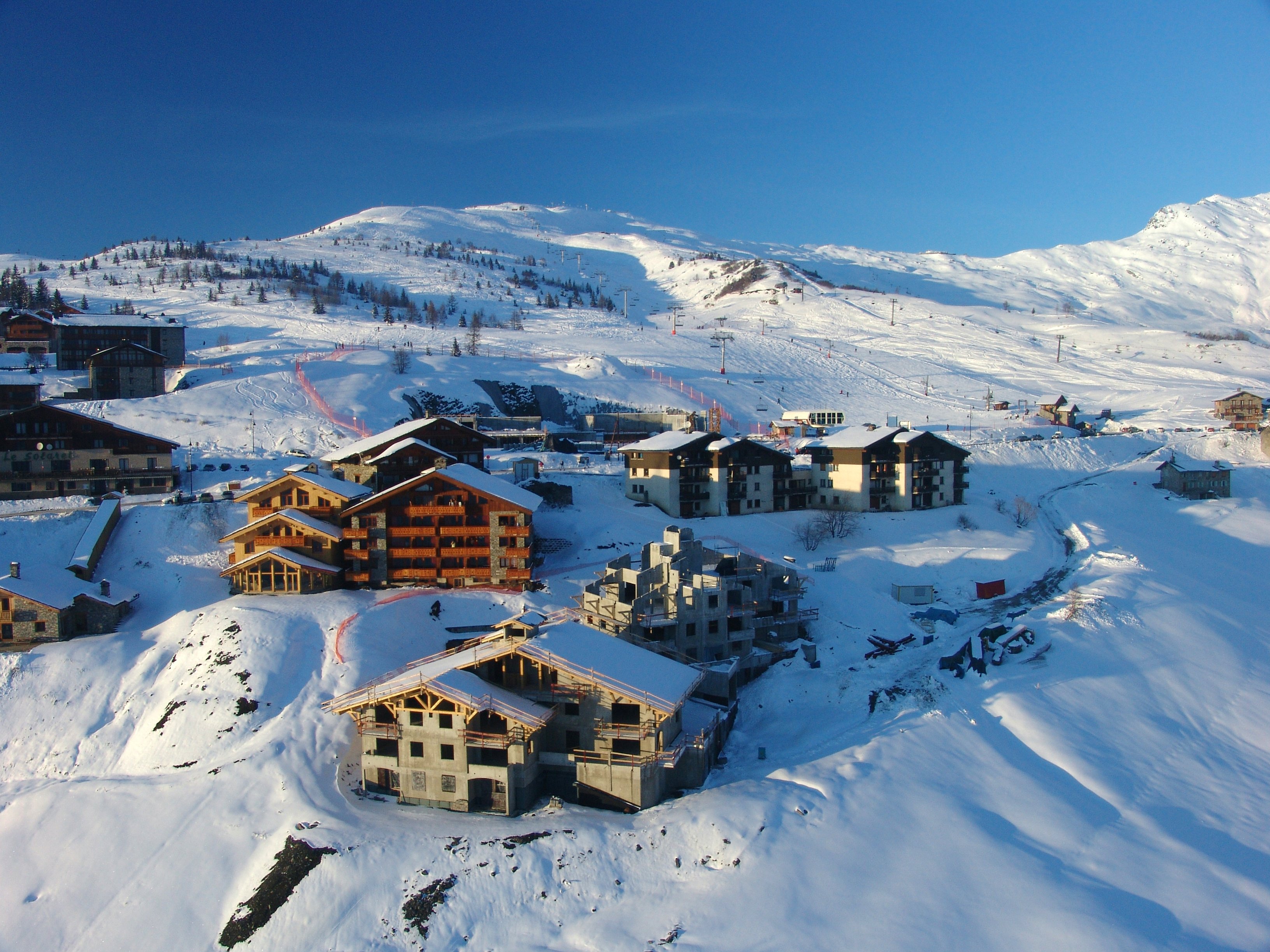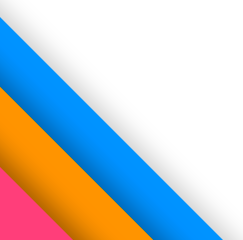 Holiday rentals La Rosière

Alpissime is a French platform created in Savoie in 2006. It is also one of the first concierge services in the mountains.

All ads on Alpissime have been manually checked by our team.

French platform created in Savoie in 2006

100% of ads checked manually

Need assistance with your reservation? Ask us your question by livechat!
Live customer service by livechat and email
Discover the resort La Rosière
Ski resort La Rosière :
Domain :
Km of slopes :
Accessibility :
BY ROAD :
Motorway (A43) as far as Albertville, dual carriageway to Moûtiers and then main road (RN 90) to Bourg-St-Maurice.
Fast access to la Rosière by the RD1090, heading towards the Petit-Saint-Bernard pass (NB : the pass is closed in the winter).
Scenic route to la Rosière via country roads.
BY PLANE :
Chambéry-Aix Airport - Genève Airport - Lyon-St-Exupéry Airport
BY TRAIN :
Trainstation of Bourg-St-Maurice (23km)
BY BUS :
From Bourg-St-Maurice - From Lyon-St-Exupéry
DISTANCES :
Chambéry : 1h30 - Annecy : 2h00 - Chamonix Mont-Blanc : 1h15 - Courmayeur : 1h00 - Aoste : 1h30 - Turin : 2h15
How it works ?

Find the perfect vacation rental
Among hundreds of listings verified by our team.

Add activities at a reduced price
Rental, lessons, ski passes and much more.

Set up to 4x free of charge
And simply enjoy your ski holiday !
Your stay 100% refunded in the event of COVID-19
Your next vacation La Rosière
Our partners