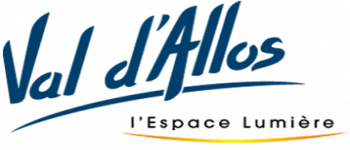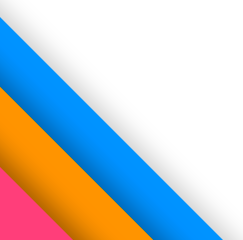 Holiday rentals Anglais_au_2 Val d'Allos

Alpissime is a French platform created in Savoie in 2006. It is also one of the first concierge services in the mountains.

All ads on Alpissime have been manually checked by our team.

French platform created in Savoie in 2006

100% of ads checked manually

Need assistance with your reservation? Ask us your question by livechat!
Live customer service by livechat and email
Discover the resort Anglais_du Val d'Allos
OPENING : FROM 12/12/20 TO 05/04/21
Ski resort Anglais_du Val d'Allos :
Practical information :
Tourist office(s) :
Track map : See the map
Accessibility :
The Val d'Allos is located in the Alpes de Haute Provence (04), in the upper valley of the Verdon, in the heart of the Southern Alps and the Mercantour National Park.
A 2h from Marseille and within 2 h of the Riviera can be reached by road but also by the various correspondences in place with the International airports of Nice and Marseille and the TGV station in Aix en Provence .
Beware if you are driving the Col d'Allos is closed all winter! Mandatory access from the south. Enquire before hitting the road and do not trust your GPS.

How it works ?

Find the perfect vacation rental
Among hundreds of listings verified by our team.

Add activities at a reduced price
Rental, lessons, ski passes and much more.

Set up to 4x free of charge
And simply enjoy your ski holiday !
Your stay 100% refunded in the event of COVID-19
Locations à Val d'Allos – La Foux by residence
Locations à Val d'Allos – Le Seignus by residence
Locations à Val d'Allos – Le Village by residence
Your next vacation Anglais_au_2 Val d'Allos
Anglais_sous_description
Our partners